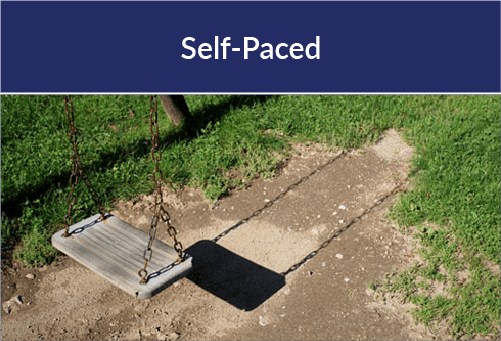 Self-Paced
Course #9: Case Management in Missing Child Investigations in Indian Country (MCI-IC)
The ninth course in the Missing Child Investigations in Indian Country (MCI-IC) online training series is designed to expose law enforcement to the case management of an expanding missing child investigation in Indian Country. The mysterious disappearance of a child can quickly evolve into a major case resulting in the rapid depletion of police resources. Missing child investigations in Indian Country are complex and often require a task force of multiple tribal, state, and federal agencies. To manage the investigation effectively, resources are assigned to each process, which are broken down into smaller components based on investigative taskings or processes. Case management involves overseeing and coordinating the components and investigative processes. This course will provide an in-depth review of managing the components and coordinating the investigative processes.
REGISTER
Duplicate Email Address
is already being used by another NCJTC account.