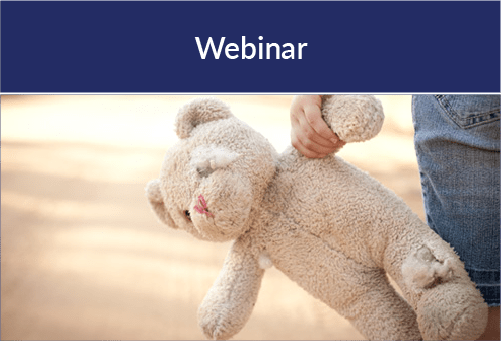 Webinar (Upcoming)
Strategies for Child Sexual Abuse Prevention
August 23, 2023 | 1:00 PM - 2:30 PM CT
Learn new strategies to assist in the prevention of child abuse. The strategies taught will focus on the five different forms of prevention that will give a holistic approach in moving forward with a plan for the prevention of child abuse. These five forms are 1) after the fact 2) personal responsibility 3) environmental design 4) policy development and 5) addressing societal norms.
Registration Closed
Duplicate Email Address
is already being used by another NCJTC account.