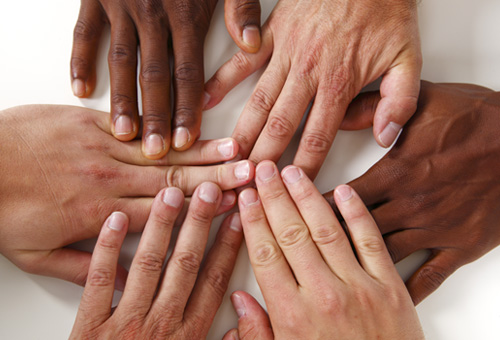 Classroom
Diversity and Inclusion Matters
October 17, 2023 | Appleton, WI
Unconscious bias, diversity and inclusion are topics that are critical to all elements of the criminal/social justice system. During this class, we will explore how unconscious bias impacts the way we serve our community. Join us to gain awareness and gather new strategies to create a more inclusive service approach.
Registration Closed
Duplicate Email Address
is already being used by another NCJTC account.