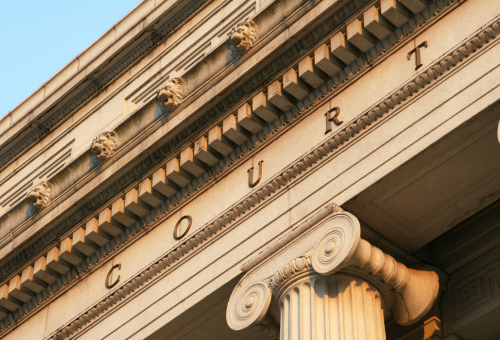 Classroom
Creating a Safe Courthouse: The People, Places and Things
December 12-14, 2023 | Appleton, WI
SELECT A DIFFERENT DATE/LOCATION
Protective Security Details (PSD) and physical security measures in the courthouse requires a deliberate approach to prevent injury, embarrassment, or disruption of court proceedings. This course will focus on planning and executing safety protocols to protect all courtroom participants (both prior to, during and after court proceedings). Focus will include security measures for tribal courts, community courts, court commissioner areas, municipal courts, and more formal state court structures.
REGISTER
Duplicate Email Address
is already being used by another NCJTC account.