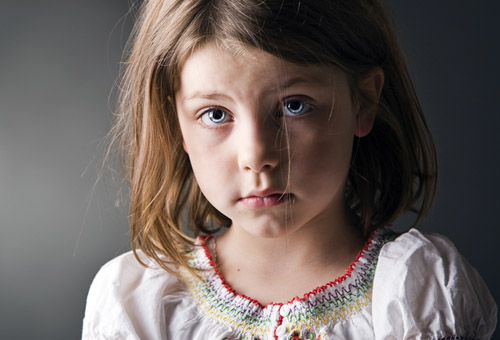 Classroom
Conducting Child Abuse Investigations
January 22-26, 2024 | Pittsburgh, PA
SELECT A DIFFERENT DATE/LOCATION
Gather up-to-date information for the investigation and prosecution of all types of child abuse cases utilizing a multidisciplinary team (MDT) approach. Learn about medical evidence, interviewing child victims/witnesses and adult suspects/witnesses, along with legal issues involved in the investigation and prosecution of child physical and sexual abuse cases. Discuss trends in offenders' use of technology, the use of child sexual abuse material (CSAM), and sextortion. Learn law enforcement investigative techniques that capitalize on new technology.
REGISTER
Duplicate Email Address
is already being used by another NCJTC account.