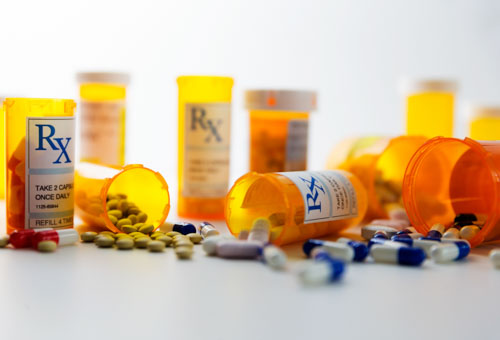 Classroom
Drug Identification and Recognition to Support Tribal Justice
December 5-6, 2023 | Reno, NV
SELECT A DIFFERENT DATE/LOCATION
The opioid crisis and the flood of other drugs has reached epidemic proportion in many of our tribal communities across the nation. According to the 2018 National Survey on Drug Use and Health Tables, twice as many American Indians and Alaska Natives require treatment for addiction compared to any other racial and ethnic group. Learn to recognize the signs and symptoms of use or misuse of opiates, heroin, methamphetamines, cocaine, other stimulants, hallucinogens, marijuana, synthetic cannabinoids, alcohol and other depressants, inhalants, dissociative anesthetics, other chemicals and various drug combinations. Review updated trends on Fentanyl, Fentanyl laced pills, heroin, cocaine, methamphetamines, synthetic cannabinoids, Butane hash oil, vaping, and cannabis edibles.
Registration Closed
Duplicate Email Address
is already being used by another NCJTC account.