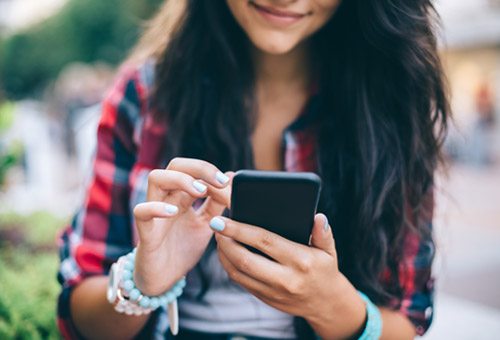 Classroom
Responding to Sextortion Related Offenses Against Children
June 6, 2023 | Marysville, OH
SELECT A DIFFERENT DATE/LOCATION
Sextortion using technology is an increasing trend seen by law enforcement. Sextortion refers to the crime where someone employs an abuse of power, usually a threat to expose explicit images, in order to coerce a person to do something. This 1-day training will identify the methods and tactics used by offenders, and describe why youth are vulnerable to these tactics. The training will explain the long-term impact of these crimes on victims, offer a victim-centered response, and provide information on reporting these crimes to law enforcement, National Center for Missing and Exploited Children and the electronic service provider(s). This course will conclude with identifying effective Sextortion prevention messages for youth, parents and educators.
Registration Closed
Duplicate Email Address
is already being used by another NCJTC account.