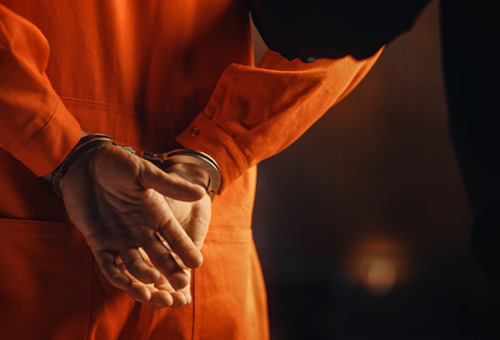 Classroom
Child Sex Trafficking Investigations: Strategies to Increase Prosecutions of Traffickers of Missing Children
December 13-14, 2023 | St. Charles, MO
SELECT A DIFFERENT DATE/LOCATION
Child sex trafficking (CST) is like no other crime. Victimization may happen hundreds of times and can be difficult to identify due to the victims being missing children coupled with the trafficker's hold on victims. Dissect the crime of CST, its complex nature, and discover how to investigate this crime fully. Develop trauma-informed approaches to ensure your victim interview does not retraumatize and you gain critical information to identify corroborative evidence. Examine the trafficker's profile and motivation, how they impact your suspect interview, and proven suspect interview strategies. Recognize common evidence available, legal hurdles, and common defenses of traffickers.
REGISTER
Duplicate Email Address
is already being used by another NCJTC account.