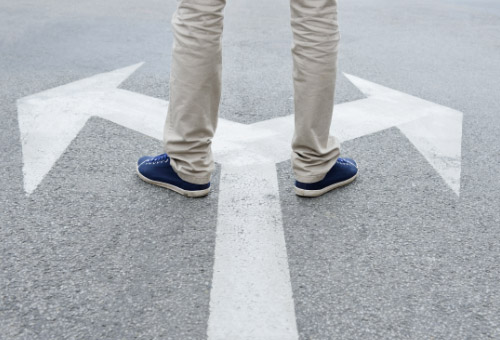 Classroom
Tribal Law Enforcement Intervention & Deflection - 8hr
November 2, 2023 | Cass Lake, MN
Explore Tribal Law Enforcement Intervention and Deflection (LEID) as a pathway to reduce unnecessary justice system involvement for individuals with substance use disorders and co-occurring mental health disorders by connecting them with appropriate treatment, behavioral health and social services. Review successful practices for identification, screening and referral of program participants. Examine relevant Tribal LEID case studies and successful program models. Participate in a six-step process to map out how to create a Tribal LEID program specific to your community, identify resources and key stakeholders, and identify action steps to initiate and evaluate your program.
Registration Closed
Duplicate Email Address
is already being used by another NCJTC account.