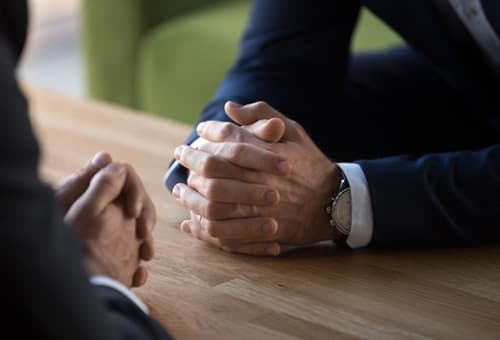 Live Online Instructor Led
Verbal De-Escalation and Conflict Resolution
October 25-26, 2023 | Virtual
SELECT A DIFFERENT DATE/LOCATION
Avoid potential conflict both professionally and personally by learning to organize your thinking and respond calmly. Consider the approaches you can take to prevent and respond to verbal conflict. This course will explore the communication process, conflict prevention, and help you understand why conflicts occur. Instruction will also cover certain circumstances in which verbal de-escalation techniques may not be appropriate, and provide techniques to resolve such conflicts. Join us to learn how de-escalation techniques and communication skills can potentially defuse tense situations and lead to more successful outcomes. This training does not cover physical intervention techniques.
Registration Closed
Duplicate Email Address
is already being used by another NCJTC account.